By Ammoland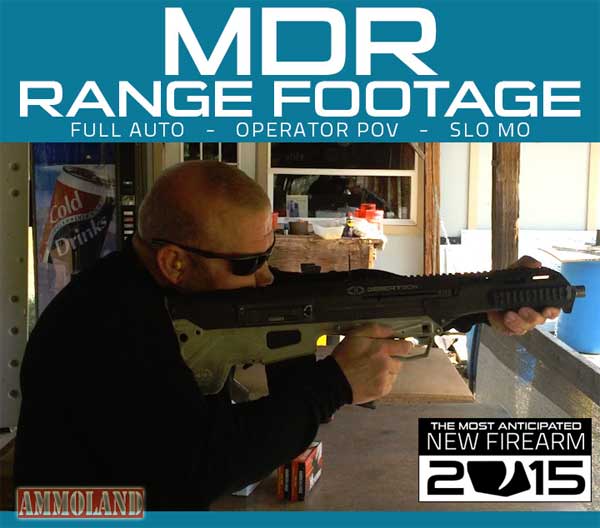 Desert Tech Micro Dynamic Rifle
Desert Tech
USA – -(Ammoland.com)- Desert Tech recently tested the cyclic rate of the new MDR and is now releasing this footage for public consumption.
The prototype was chambered in .308 without muzzle brake or sights and alternately fired in semi auto and full auto.
The footage can be found below.
Expect more info and updates to come at an even faster pace as we get closer to SHOT Show in January.
To get exclusive sneak peeks like this one, simply sign up at: deserttech.com/mdr
About …read more
Source:: Ammoland