By Rifleshooter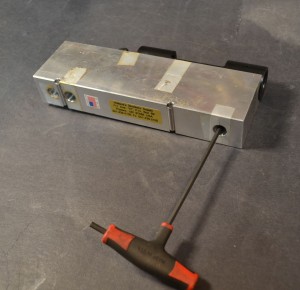 Many custom rifles are offered with upgraded 8-40 scope base screws. These larger fasteners offer increased strength over the standard 6-48 screws found on most factory rifles.
Reasons for upgrading to 8-40 screws include:
preventing breakage during rough handling
replacing a stripped 6-48 screw
aligning the scope screw holes on an action (in some Remington 700 rifles these holes can be misaligned, incorrectly spaced or off center)
increasing strength for larger cartridges
The Marine Corps uses or has used 8-40 scope base screws on the M40A1, M40A3 and M40A5- which is enough reason for me (jarhead).
In this post, I will be upgrading the scope base …read more
Source:: RifleShooter.com